19 January 2020
•
Алексей Бондаренко
•
2 min read
UGS®:
The Way Worksection is Used in
Geological Exploration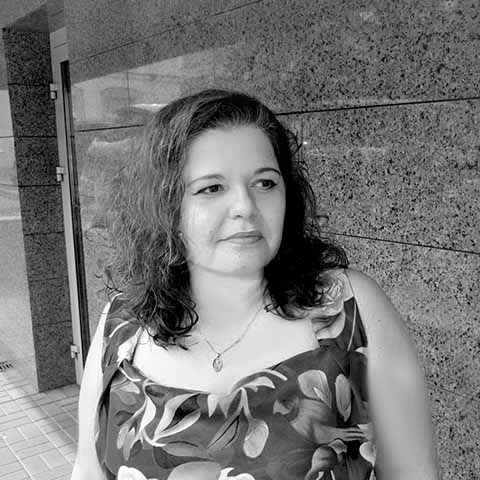 Helena Eliseeva
The UGS® Company operates in the field of geological exploration, rendering a full range of services necessary for mineral developers.
This company has managed to combine the expertise of experienced geologists, ecologists, hydrogeologists, technicians and engineers with a creative approach, enthusiasm and desire for innovation of young professionals and students.
I am not very good at software, but I can say many good things. At the moment, I cannot just imagine how we would do without it.
We have been using Worksection for about 4 months already. We are currently handling 89 projects through it, and each project involves 5-6 people or more simultaneously.
We used to simply forget, overlook or lose some tasks with such amount of work. Then we were criticized by our clients, had to apologize to them for having failed unintentionally, for not having sent it all overnight after doing everything, and we ended up reworking tasks like students.
It is all over now. Sometimes deadlines are really missed. But owing to Worksection, we see that
the reason is not someone's omission, whereas the problem might be wrong deadlines or priorities initially set. Another variant might be lack of people, but it is easy to add them in a project.
So far, our company has undergone some staff turmoil, and I am very grateful to Worksection's administration for their adequate attitude to problems of clients with a very prompt response.
When we needed, we found the head of the company within half an hour, he looked deeply into our problems and helped us to solve them. We had no difficulties in communication with the managers, which often occurs when such programs are used.
Whereas it is so difficult to get into ear of an administrator who answers questions in a manner like: «Don't you understand? Read more attentively, everything is written there, click the green button», we do not have such problems with Worksection. Moreover, quite rarely did we have to contact the administrators, because immediately after the launch, we were given all links to video lessons explaining everything clearly and comprehensibly.
Being a geological company mainly preferring the underground to fine and advanced information technologies, we found it simple and understandable. Now we are ready to recommend orksection to everybody, what we are basically doing!
---
Positive aspects
Convenient task tracking which facilitates monitoring of the task completion process, ensures timely detection of problems and solving them;
high-quality communication with technical support;
possibility to handle an unlimited number of pro.