30 November 2022
•
Дмитрий Худенко
•
3 min read
Brain Tank: being creative
without burning out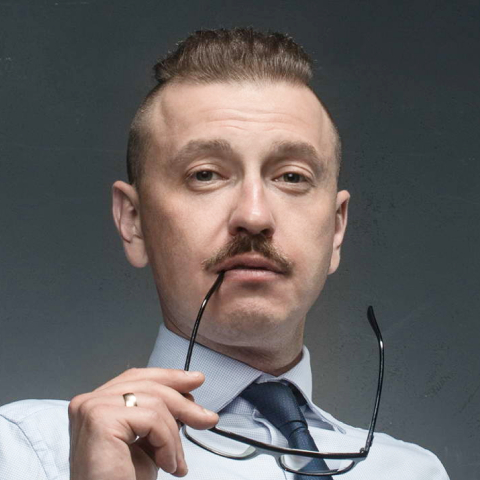 Yevhenii Myroniuk
Managing partner for strategy in Brain Tank agency
The Worksection team visited the office of 
Brain Tank
, a creative marketing communications agency. Together with 
Yevhenii Myroniuk
, managing partner for strategy, we discussed the importance of creativity and the minimum budget for launching a brand, talked about the features of remote work for creative agencies and how to stand out among competitors.
Short reference:
Brain Tank is a full-cycle creative marketing communications agency, founded in 2004 by Yevhenii Myroniuk and Andrii Franchuk, which started as an inhouse-PR media holding, going through the Royal® Advertising advertising agency, directly to a group of companies united in 2019 into a high performance promo "machine" - Brain Tank.
What is Brain Tank and what is the role of the manager for strategy in the agency?
Brain Tank is a marketing agency. In our work, we do almost everything that precedes media placement, namely: creative, planning of mechanics and activation. In short, we analyze how business processes are arranged and try to implement an advertising product accordingly.
What makes Brain Tank stand out from the competition?
Our main feature is hyper-adaptability. This means that we know how to work and solve tasks under conditions of limitations, because they are not a destabilizing factor for us. Secondly, we have a complete "offshore of information". That is, all our teams have access to all past achievements accumulated during work. This helps us strengthen our expertise based on previous experience.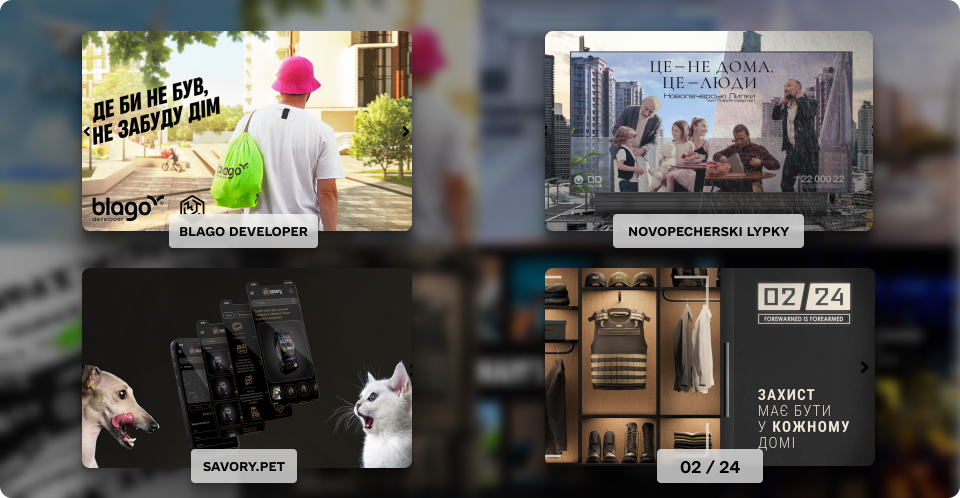 Examples of Brain Tank marketing agency projects
What helps you to cooperate with international companies?
Chingiz Barinov
, one of the founders of Worksection, said that 
"the project management system must be implemented where there is already a project management procedure."
 We have both a procedure and a system that ensured the structured and efficient teamwork. We have been working in the 
Worksection
 project management service since 2013. Before that, we tried everything from Megaplan to Jira, but it was all wrong.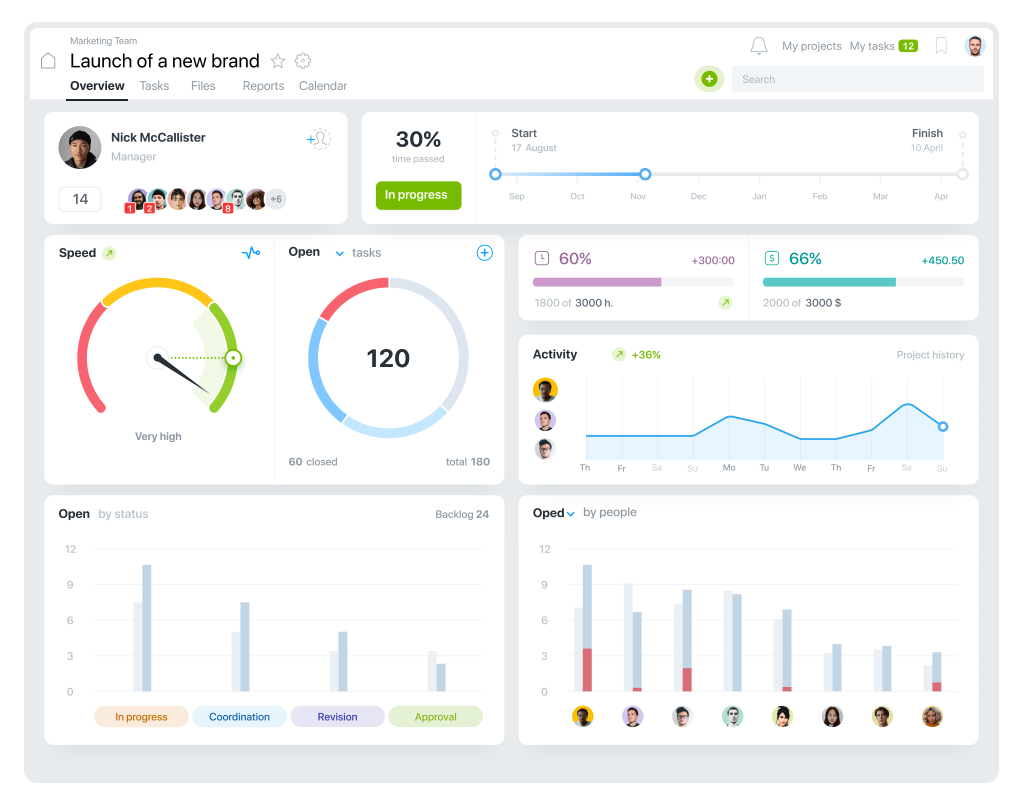 The advantage of Worksection is that it manages to "keep up" with our expectations: where we need to scale, 
Worksection offers a solution
 that allows us to do so.
Creativity or budget — which is more important for brand launch?
The aim of the budget is to show the importance of a certain product to the audience. If we have a great product with amazing features, but we don't have a way to talk about it, nothing happens. If we talk about a product that does nothing and affects nothing, nothing will happen either. These are all parallel entities that need to be taken into account, because nothing will work without a budget as well as without a good idea.
"A task that is highly fragmented into parts is unmanageable,
and excessively generalized - unimplementable"
Does remote work affect team productivity?
No, because none of us works remotely. I firmly believe that any inspiration required for making a creative product here and now cannot appear at a distance. Working in the office makes us top fit, nothing separates us, and there is no mental mixing of everyday life and work. Here we work, we create a product together, but as soon as the office door closes, we have a rest.
What helps motivate the team?
We are motivated by solving problems for which we do not yet know the solution. Of course, we solve a lot of routine tasks that are part of business. However, we are inspired by the possibility of solving such complex tasks.
What do you do when you miss deadlines?
The first thing we do is fix the error, immediately try to find the causes, minimize the consequences and notify all partners about it. After that, we make workshops where we discuss possible solutions. We never hide mistakes, even if they are unpleasant for everyone involved. Our teams always adhere to the principle of openness.
How do you keep motivated and maintain the desire to work?
The open-and-closed door tactic helps me a lot: I create a product in the office, but I don't do it in other places. And that's what allows me to switch on and off when I need to. Like muscles: tension and relaxation.
---
We hope that with this article you have learned a little more interesting facts about the work of a marketing agency, which will help you work more efficiently and create your cool products. Follow the Brain Tank on Facebook to see their creativity and success.