19 January 2020
•
Алексей Бондаренко
•
2 min read
Street Food:
Having Adopted Worksection,
the Team Became More Independent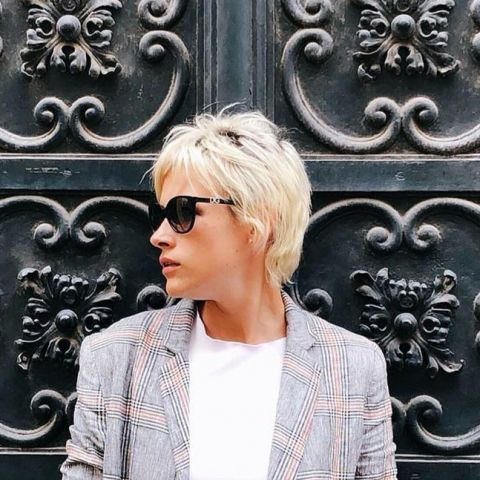 Irina Demeshok
About Street Food:
The team consists of 25 persons;
More than 10 events per year: Street Food, Kyiv Coffee Festival, Kyiv Beer Festival, City Festival of Food;
The team has been operating Worksection since January 2018.


Why Worksection
Street Food
has been operating since 2018. I like this program: it has a user-friendly interface, convenient communication with coworkers. Having adopted Worksection, the team became more independent: people set tasks for themselves on their own, communicate with each other, add some groups. Definitely, being a leader, I set key tasks, but the team members solve many questions with each other by themselves.
Two hours were enough
The team of Street Food consists of 25 persons. Everybody sorted Worksection out quite quickly. For me personally, two hours of training turned out to be enough. We held a master class with the team, then everyone created his/her test project, set a task for someone, specified something — and we all got it clear. Then everything followed past practices.
Go Festive with Worksection
We fully handle our events in this program. Entire festivals are planned through Worksection, tasks are set, models are concerted, their sizes and quantities are specified... Worksection contains absolutely all communications of the team. It is great that you can do it remotely.
We fully handle our events through Worksection. Entire festivals are planned through it.
Our contractors have no access to Worksection. It is the work platform for the team only, and we administer all projects in it. Worksection also provides storage of all data handled by the team.
What is wrong with Asana
Before Worksection, we had been using Asana for two years. We decided to change it for a number of reasons: it was expensive, unclear and inexpedient.
While operating Asana, the team was less engaged in projects. Everything changed with Worksection.
What we use
From the additional functions of Worksection, we actively use «Privacy». At the same time, for instance, we do not use «Reaction». We have everything in quite simple terms: task set — task fulfilled.
Not all data handled by us must be available for the whole team.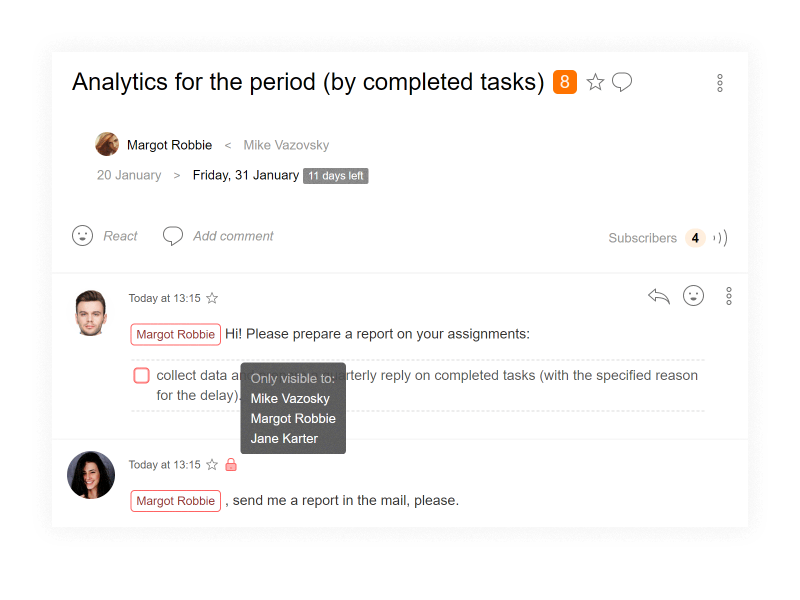 Expectations
Worksection does not contain anything that could impede our work. We have studied the program well. Everyone knows what to write and the way to do it, whom to mark, the way to set tags, to add, remove and hide something. Everything is quite clear. By and large, it would be interesting to provide a brief training course for new employees.
I have no remarks or extra expectations for operating Worksection. There are some moments in work, but I cannot admit to being dissatisfied with some particular elements in the program.