20 January 2020
•
Алексей Бондаренко
•
3 min read
EMPO:
With Worksection, We Got a New
Lease of Life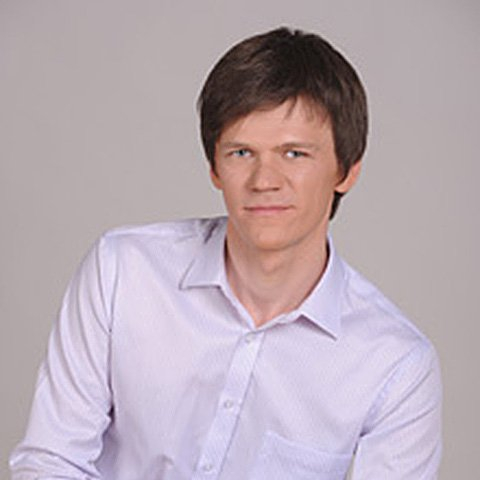 Alexander Mara
Since 2010, the EMPO school has been offering Internet marketing training programmes for entrepreneurs.
In our activities, we appreciate functionality and availability of all necessary elements to optimize our work process. It is very important to have all necessary tools capable of making the work ultimately productive.
We have ample experience in using such systems. Previously, we had always bumped up against some problem, lacking something, willing to add something without involving a developer with an additional fee for it, but we failed to do anything. At some point, we even started to joke that the problem was in ourselves rather than in the systems.
---
After a long search, trials and mistakes, we ended up using Worksection. Initially, we had a very skeptical attitude to this system. But, as soon as we got registered, we realized that it contained absolutely everything we needed.
Our projects fitted into Worksection so neatly as if they had been originally created there. We even did not have to import anything, we just transferred all data, and it was ready!
Sometimes we had an impression that developers were sitting just in our office. I mean, whatever idea strikes us to improve our work, we find a suitable tool in the settings at once to put it into effect.
One more advantage is the authorization process. The system settings are very simple, containing only the minimum scope needed. At the same time, absolutely everything we require is there.
Over the entire period of our work, we have never encountered a situation where we wanted to introduce something, and Worksection failed to offer a tool we needed.
A great advantage of this system is that it provides the client with all conditions to get involved in the work process. It means that even the client's team may get connected to Worksection in order to conduct work and communicate. It ensures ultimate transparency and openness of our performance. Moreover, it enables us to interact with our client more efficiently, to receive comments and questions, and to solve problems in as short time as possible.
We have even integrated a part of our financial system in Worksection, having started to keep all accounts there. We were totally shocked by the degree of convenience and simplicity for our operation.
By and large, we can highlight only positive aspects so far, as all work can be transferred to the system irrespective of any field-specific features. Versatility is a great upside.
---
Positive aspects we have highlighted in our performance
Wise time management. The system makes it possible to distribute tasks, to set deadlines, and, what is the main thing, — to keep complete track of the time spent on completion of such work. Therefore, it facilitates monitoring all expenses for future calculations in performing similar tasks.
Possibility to connect the client. It contributes to trust-based relationships with clients and their teams, to finding common ground, to better understanding and accounting for all preferences and expectations.
Convenient and user-friendly interface. It is very important, especially if your company is not specialized in IT. The service is intuitively comprehensible, and it is easy to handle, which enables us to get down to work as quickly as possible.