9 November 2019
•
Дима Козак
•
3 min read
Royal Advertising:
WS Always Manages to Predict and
to Do Exactly What We Need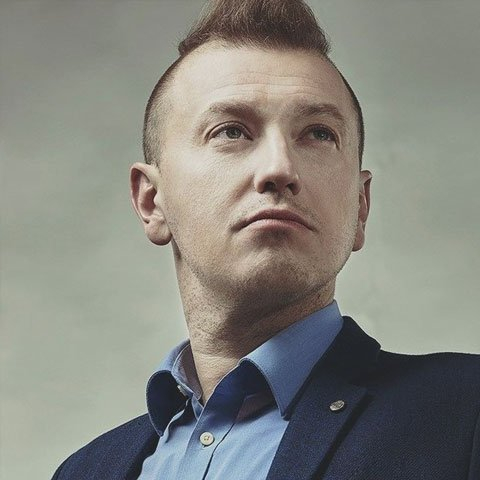 Evgeniy Mironyuk
Royal Advertising
is an independent advertizing agency. We specialize in unique brand promotion. Exactly owing to our unique methodology, we can precisely foresee consumers' engagement in a brand. Our longstanding practice enables us to implement projects at the highest level and with an ultimate efficiency for our customers.
For longstanding businesses, it is a well-known fact that success depends on a number of factors, but all of them rest upon a high-quality communication of all team members. Undoubtedly, the level of specialists is essential for an enterprise, but if the work is arranged in a wrong way, even the best specialists are sure not to cope with any task set. If chaos prevails in a company, it cannot be avoided in projects, however hard you may try. For this problem to be solved, a good service is a key point to sublime the chaos, to sort it out and to oversee everything continuously.
It is the fifth year we have been operating Worksection!
Previously, we had operated similar services but Worksection engaged us for several parameters essential for us:
being able to flexibly configure projects and subtasks in them;
being able to visually represent information for team members in a competent manner;
being able to work as a team conveniently and productively.
We had been looking for the proper service, but we always lacked something. The team was pretty tired of constant innovations and updates. It is natural, because every time we had to get accustomed and adapted in new conditions of work. But something inside us prompted us that Worksection was exactly what we needed.
We realized that, if we could not optimize work, we would not attain the objectives set by us. Thus, we produced several essential criteria to guide us in finding an optimal space. Worksection turned out to be the most suitable option. And the fact that we are using this system for the third year is the evidence of it.
We had been converting to it for six months. At the outset, we produced tasks not quite in detail, we used to set them only up to a point. But then we realized that the option was perfect. We transferred all our work and started to use Worksection with all its capabilities and amenities.
I do not know how it was done, but the resulting product is incredibly harmonious both in shape and in content.
The main upside consists in the fact that the service is continuously evolving. We do not lack attention to ourselves in any way. The service is constantly growing in the right direction. In some ways, the developers anticipate exactly what we need and do that.
Our positive highlights
Continuous growth and development
The team of developers is always on the go, the guys are continuously evolving, which is their main advantage. It is very important to keep abreast of the times nowadays. The company is proceeding and growing, and accordingly, the service which underpins its activities is advancing. 
At such moments, you actually feel support and the fact that each customer is really valuable. This is a warranty of prompt and high-quality solution for absolutely all problems. 
Ability to oversee tasks continuously 
You can set a task for a particular specialist or even for an entire department. You can see the stage the task is going through, how much time is spent to fulfill it, and what problems arose and how they have been solved. A task and its comment constitute an integral document convenient to handle.