19 December 2021
•
Дима Козак
•
4 min read
IBIS: workflow organized and
processes systematized
with a Task Tracker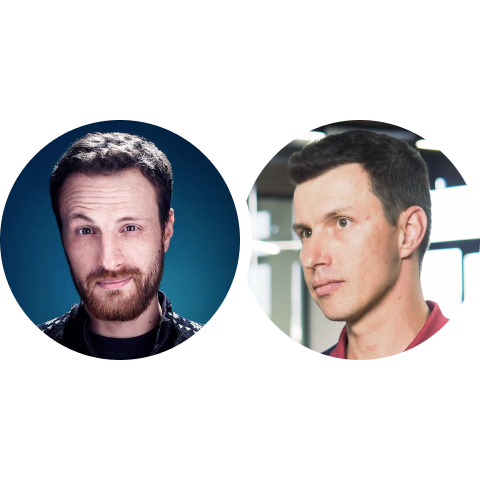 Oleksij Zhmurko and Ivan Samoylov
Worksection team visited our partners and clients, the IBIS company. We talked with Oleksij Zhmurko and Ivan Samoylov, who were not only among the starters of the company, but also implemented a project management system in their departments to operate and manage their tasks. Oleksij and Ivan spoke about how their departments evolved with the growing task complexity, and how Worksection supports them thereby.
An online shop and everything related to it started from the contents. We had a great job ahead, having to write about everything that we still did not have in our company.
Brief information:
IBIS is the largest Ukrainian representative of the wholesale and retail trade in the area of products for fishing, hunting and outdoor activities, supplying goods of the world's leading manufacturers. The range of products of IBIS stores includes over 80 000 positions from 715 world's leading manufacturers. 10 own stores in Kyiv, Dnipro, Odessa and Lviv.
Oleksij Zhmurko is the manager of the IBIS internet sales department.
Ivan Samoylov is a product manager and the chief brand developer of Favorite, an international manufacturer of fishing tackle with headquarters in Ukraine, the USA and Japan.
Tell us about IBIS projects

Talking about content department we mean projects on contents and marketing. The most recent one refers to toys, which is a new area for us, a new target group and a new approach to customers.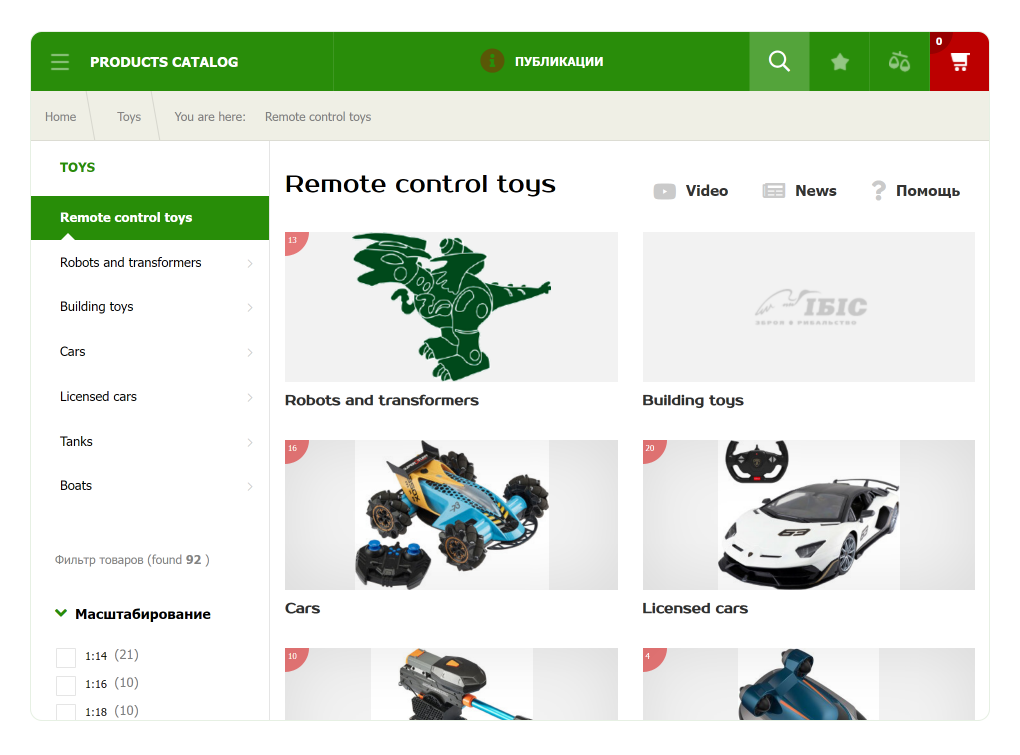 These are projects on product development, product design and marketing, with a separate project for each direction. Moreover, with a separate project for each brand.
Why did you decide to implement a Task Tracker?

At a certain point I understood that the workflow can be organized properly, because using paper docs is not our level any more.
Sooner or later every team comes to the conclusion that no further evolving is possible without additional software.

We began as a small team, but very soon we grew to a big company. At that moment Google-services, tables and emails were not enough for us. As we entered the US market, we actually began to create our brand from the start because the product portfolio for the USA was totally different from our market. For the moment we had a big number of projects we had to handle.
As we had three or four guys in our team we assigned tasks orally. But as the company grew and matured, we felt we needed control and planning of activities.
How did you come to Worksection?

It took us long to choose the right software: we tried Megaplan, Todoist and Bitrix. It was important for me to have the product that is constantly evolving, so in 2013 we chose Worksection. Now I cannot imagine our work without this Task Tracker.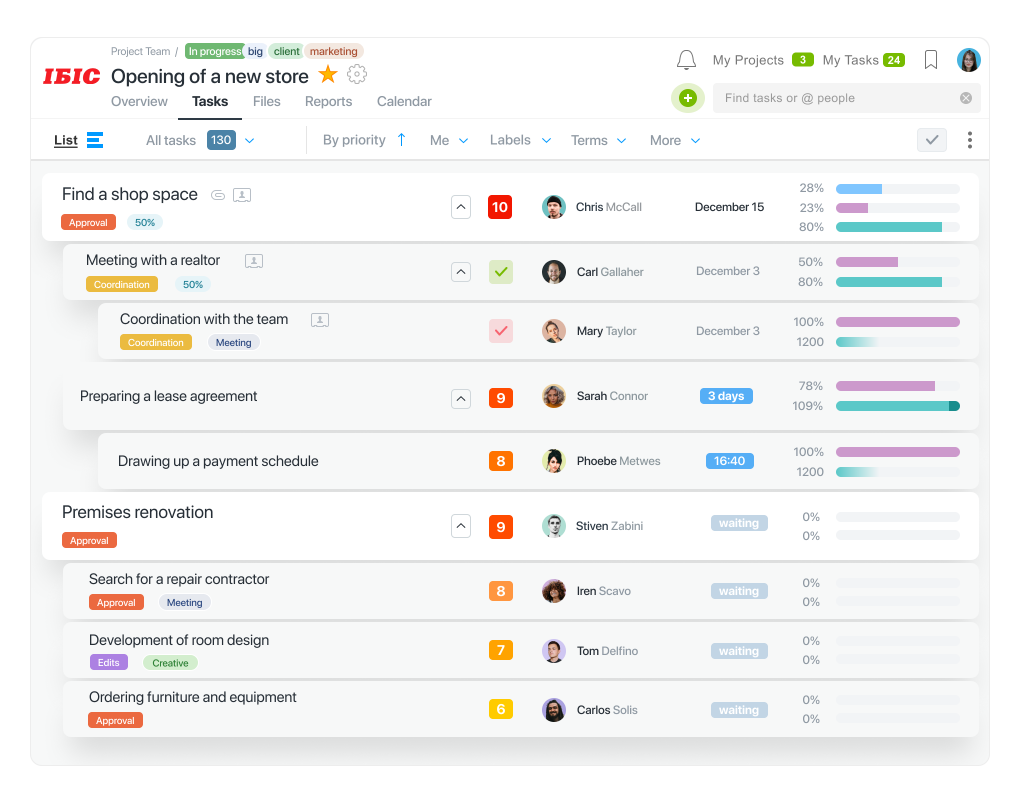 What projects does Worksection help you with?

After implementation of Worksection for managing projects for the American market we started to use it for all our projects. We have research and design departments and they all use Worksection.
What tools of a Task Tracker do you use?

Kanban is good for us as we can set several stages in product development.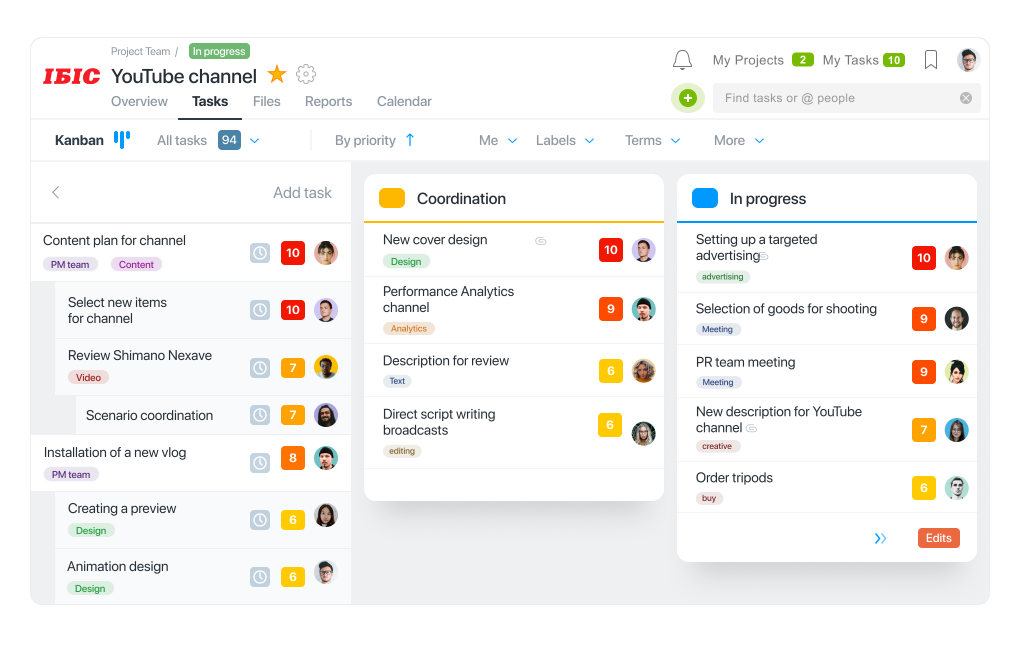 Kanban displays data very visibly. It gives me an overview of the items assigned, in progress and in release. Visualization of all that is being done is Worksection's strong point.
---
What helps you to complete tasks in time?

The main idea is to set goals, not deadlines. In our work we release a product when it is ready, because we focus on goals, not deadlines.

The engagement of colleagues, ideology within a team, shared by a manager.
No doubt, order and control is a must. But the attitude of an employee to his job is something really important.
What let you adapt quickly to working in pandemic reality?

I think our main strong point is being a team, not a group of people working together. We help each other without expecting something in return, just because the job has to be done. That's my philosophy: we are result-oriented, we create, generate and form things which the company did not have before.
How does a manager affect performance?

It's important to realize the nature of ups and downs. If an employee is not producing an intended result, you need to find out the reason, before concluding that he is inefficient.
You need to understand the employees' needs and communicate with them on a regular basis.
How to start my own brand?

The first thing you should do is to carefully research the area you want to start your project in. If it is related to a particular product, the main principle is to understand its market demand.
TOP 3 recommendations how to meet deadlines

The first recommendation is to make sure that all team members are aware about the assigned tasks, not just guess something about that.
The second important item is a kind of «preventive» communication with employees for them to understand what they are doing and why.
The third thing is motivation / demotivation, a critical factor in work organization. People must be motivated to do some things, and demotivated to prevent them from doing the other things.